Hype in board gaming hobby
At the moment you are reading this, a new CMON game is rocking the Kickstarter - Rising Sun. It's a spiritual successor of Blood Rage, another successful project, from the same publisher and designer Eric Lang. CMON continues its winning streak on Kickstarter that has started with Zombicide in 2012 and followed with games like Arcadia Quest, Rum & Bones and The Others: 7 Sins. The latest post on Jamey Stegmaier's blog gives a bit of insight on CMON's success.
People often criticize CMON for running their campaigns as a marketing tool and preorder mechanism since they don't really need additional funds to publish their games. According to critics, Kickstarter should be used to help independent artists, designers, publishers, producers... to bring their projects to life. A good example of this is a game that's currently climbing fast through BGG rankings - Gloomhaven. Another example would be last year's Scythe.
Kickstarter is such a great tool for generating interest (hype), but hype can be created for products that are going through regular publishing channels. Pandemic Legacy is a great example of that. A game that's currently #1 overall on BGG list. Season 2 is one of the most anticipated games of 2017. Terraforming Mars, Cry Havoc or anything from Fantasy Flight Games or other acclaimed publishers were also hype generators. Whether they live up to the hype or not is another question.
How does the hype affect you? Are you backing Rising Sun?
Influencers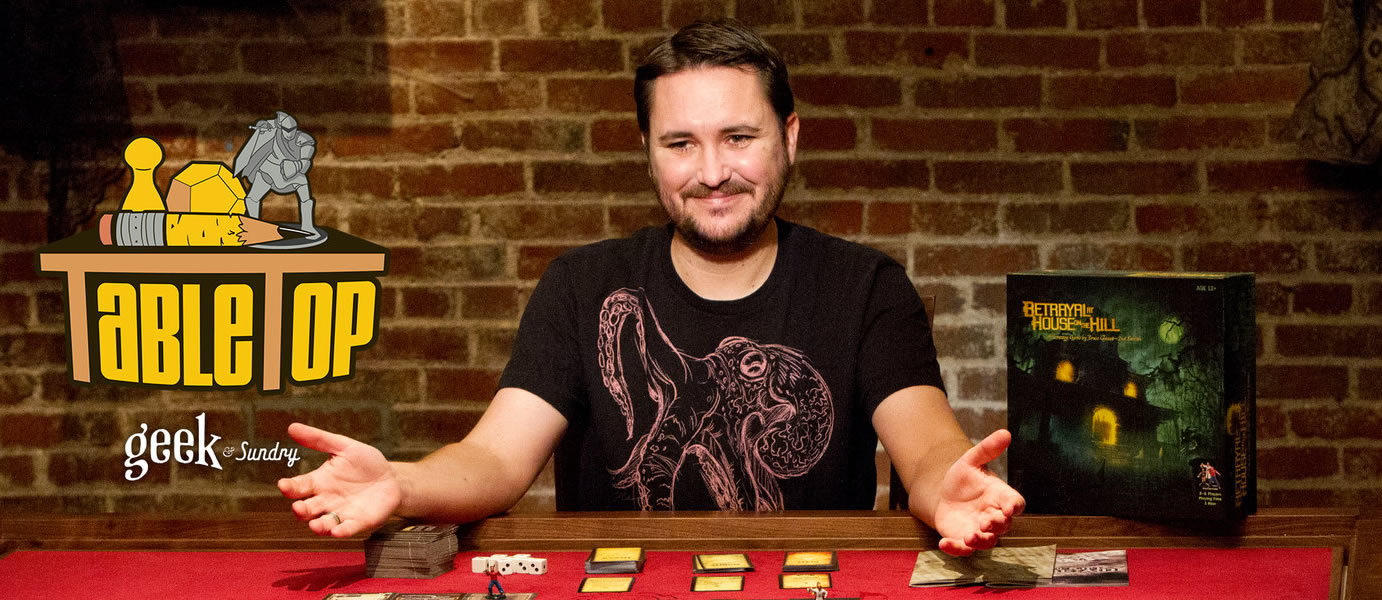 Wil Wheaton
Wil is best known for his portrayal of Wesley Crusher on the Star Trek: The Next Generation TV series.
In board gaming world, he is a co-author (with Felicia Day) and a host of TableTop web series that is published on Felicia Day's YouTube channel, Geek & Sundry. In each TableTop episode, Wil goes through a brief explanation of a tabletop game and then plays it with other celebrities. TableTop had an enormous impact on the board gaming hobby with episodes having more than a million views on YouTube.
Check out Wil's blog or follow him on Twitter and Facebook.