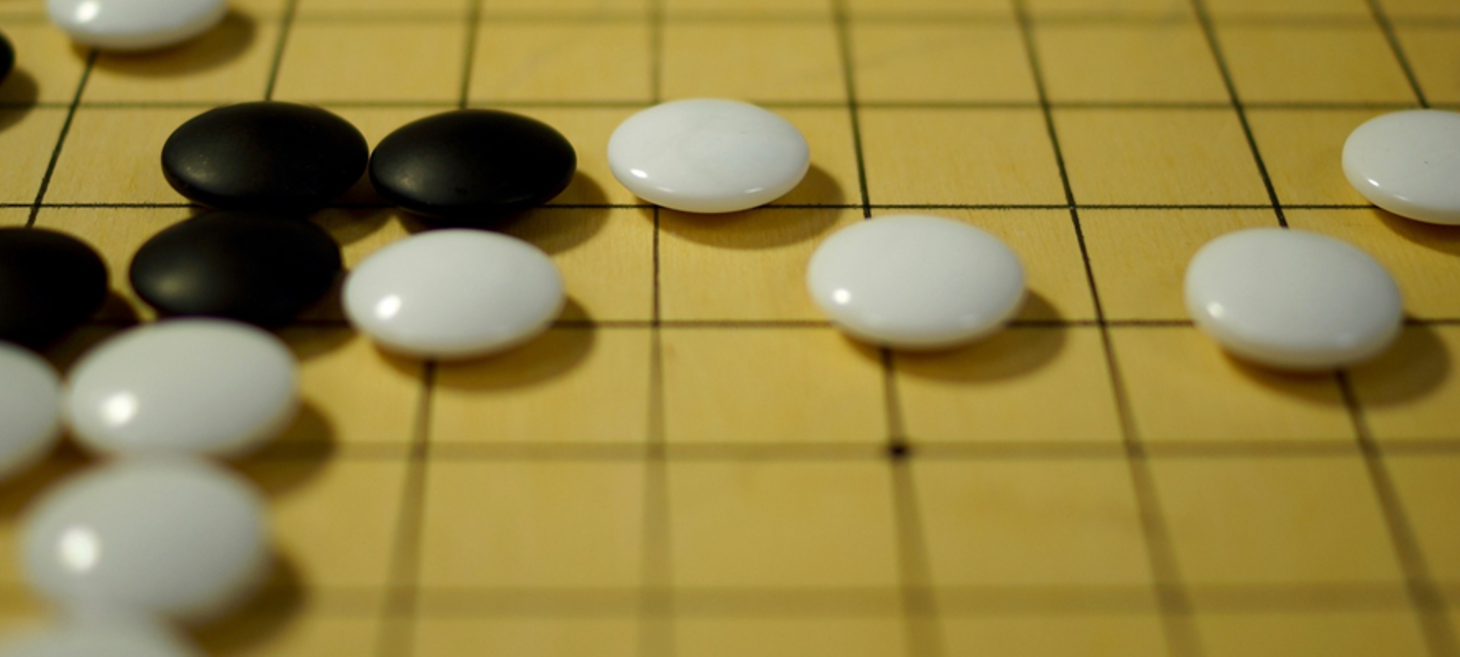 Abstract Strategy Games
Last time we talked about luck in board games, so let's look at the opposite this time. Abstract strategy games usually don't have luck element but rely on one's skill and strategy instead. The theme is either thin or non-existent. Even if there is a theme, the game would function the same without it.
Chess is probably the first game that comes to mind when thinking about abstract strategy games. One of the oldest board games, originating before 7th century (as it's believed) is still hugely popular and played by millions of amateurs and professionals. Checkers, Go, Backgammon and Mahjong are other most well-known classical games that fall into this category.
A modern era brought us a number of new games, including Patchwork a #1 abstract game on BGG, YINSH and similar games by Kris Burm, Onitama, The Duke, Ingenious, Blokus... as well as last year's Tak and beautiful Santorini.
Also check out The Dice Tower's Top Ten Abstract Games (a bit older and not necessarily strategy games) and Boards and Bees' The Eleven: Abstract Strategy Games.
Influencers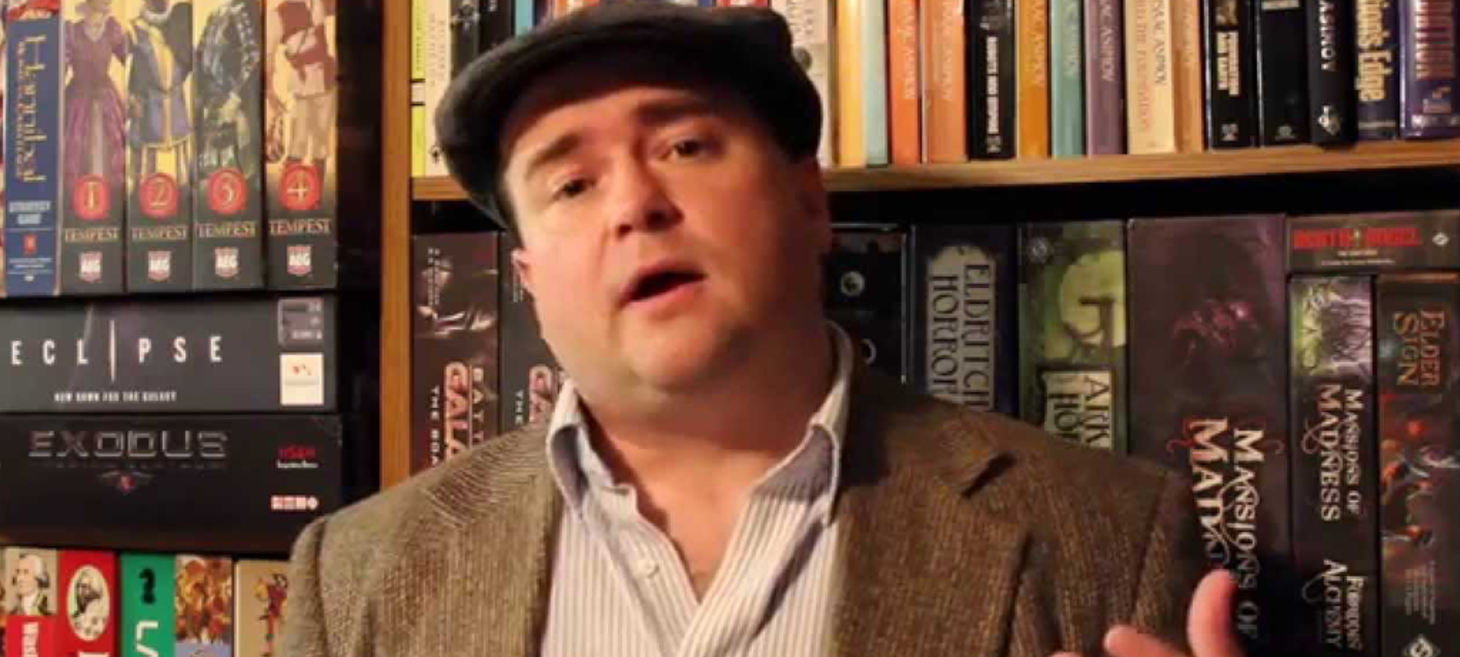 Cody Carlson
Cody is the man behind the very popular The Discriminating Gamer YouTube channel, easily recognizable by his trademark hat and jacket :) and of course by his great sense of humor. He first started writing board game reviews for his local paper, The Deseret News and in 2014 decided to jump into video reviewing, together with his friends. The channel now has hundreds of videos.
Unfortunately (for us), just a few days ago Cody announced that he will have much less time to shoot videos since he is moving to Texas to pursue his PhD. We can only wish him luck in following his dreams and enjoy the content he has created so far.
To learn more about him, check out The Cardboard Republic interview, or his website. Follow him on Twitter and Facebook.