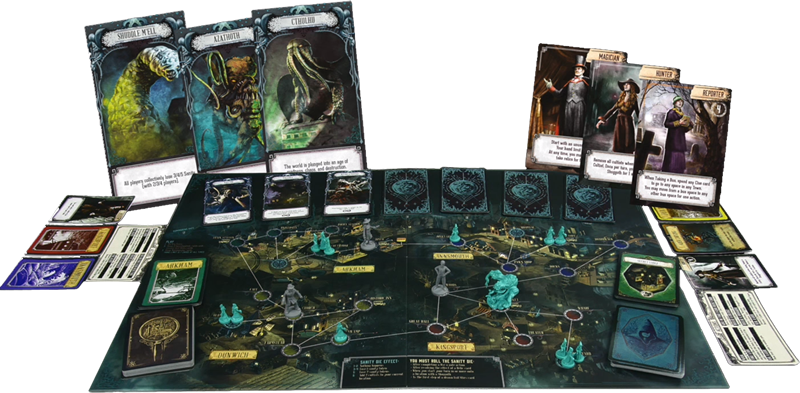 Cthulhu Mythos
Cthulhu Mythos, a fictional universe based on the work of H. P. Lovecraft, is one of the most popular horror themes in board games and other media. Most of it is apparently in public domain. That could explain the recent surge of new games using the theme.
Lovecraft's Great Old Ones are still stirring the imagination of a plethora of authors and causing chills for an army of readers, watchers, and gamers. Out of all the board games with this theme, Fantasy Flight Games has the most hits, with games like Arkham Horror, Eldritch Horror, Mansions of Madness: Second Edition, Elder Sign and Arkham Horror: The Card Game.
Other notable games include Pandemic: Reign of Cthulhu and Cthulhu Wars. For a complete list, take a look at hplovecraft.com Lovecraftian Board Games list.
Geek and Sundry have two interesting posts about the Cthulhu board games and Board Game King has a Top 10 Lovecraft Board Games so make sure to check those out.
Influencers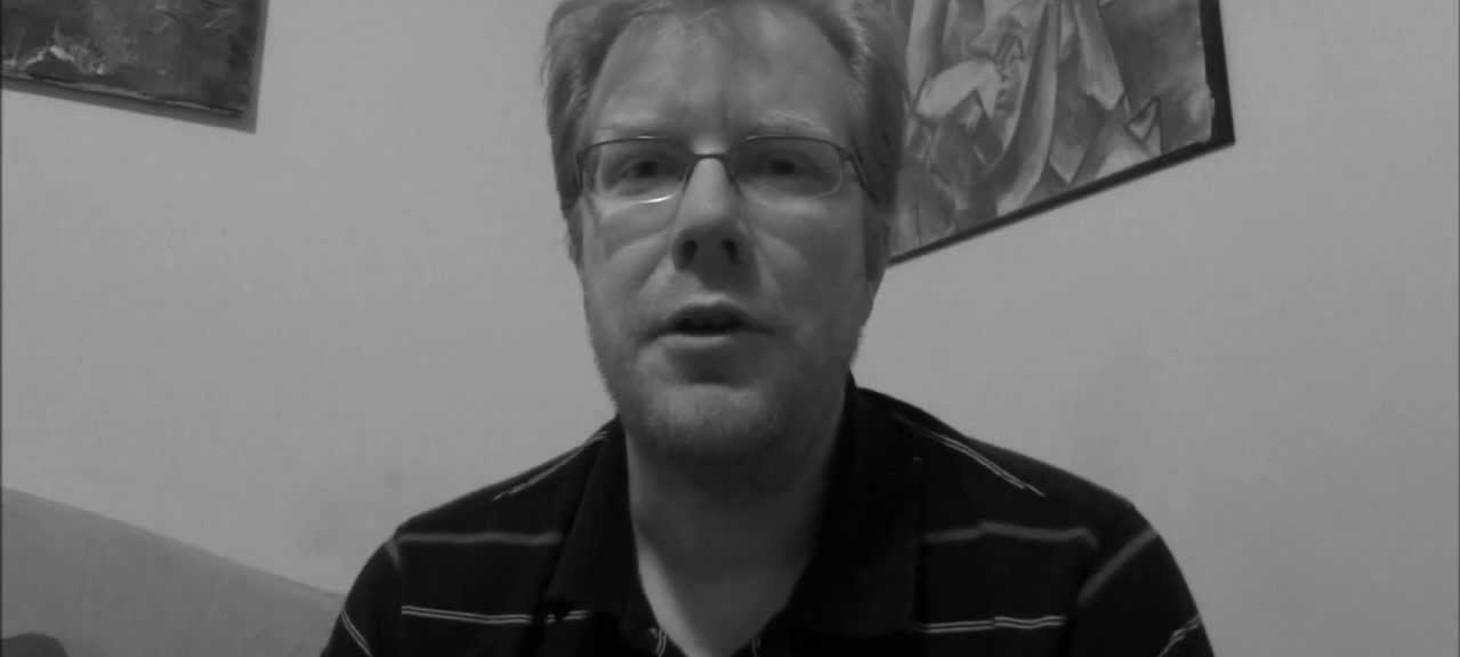 Joel Eddy
Joel runs a popular YouTube channel called Drive Thru Review containing board game reviews, walkthroughs, top 10 lists, podcasts and Gen Con coverage. He talks about all types of board games, without favoring some specific genre or mechanics.
A few days ago, he published his 1000th video on the channel which makes him one of the most prolific reviewers on YouTube.
Besides YouTube, you can find him on Twitter, Facebook and BGG.